English After School Program
From 1-14 years old / Monday to Saturday
STEAMM Focus (Science, Technology,Engineering, Art, Math, Music)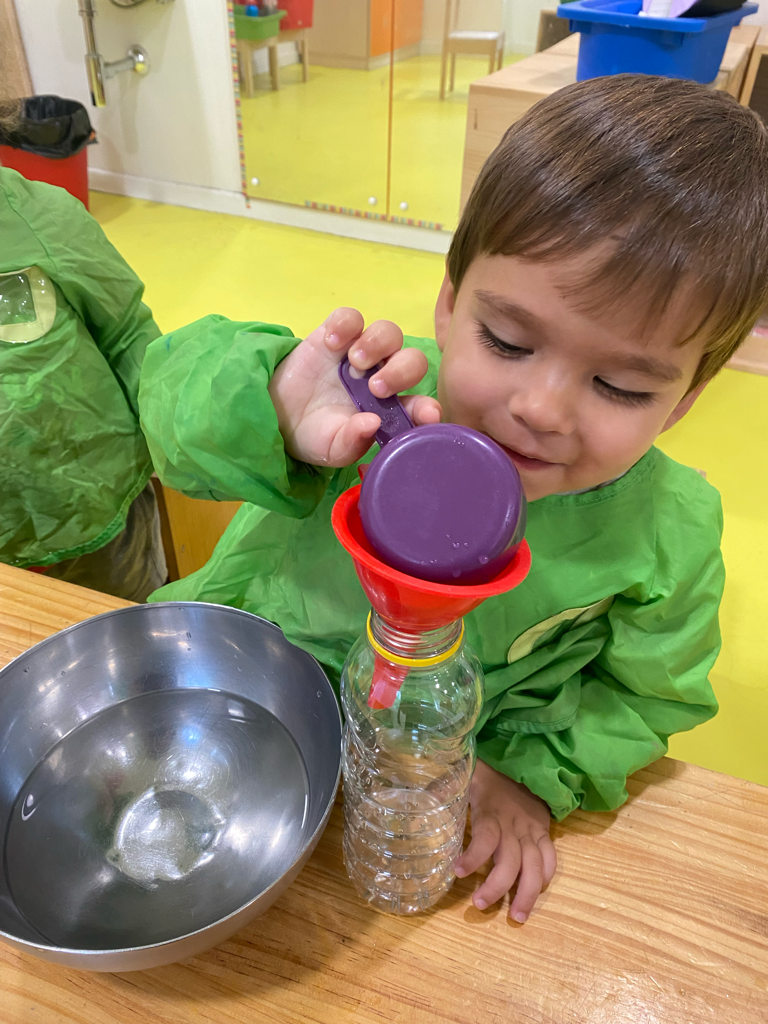 In ENGLISH FOR FUN we specialize in English learning for children. We are an American center with values which promote confidence, self-esteem, and developing soft skills that go further beyond the academic focus.

We realize that early childhood is essential for developing fluency and confidence when speaking English; to develop a good listening ear and accent, and to obtain a bilingual level.

We start with the littlest ones, from age 1, and offer continuity until 14 years old.

We offer a cozy place, with early stimulation and fun to help develop a good relationship with the English language. They love to learn and practice!
Why does the English For Fun METHOD work?
We offer a complete linguistic immersion: they develop their confidence and fluency living in English.

Children do arts and crafts, music, science, cooking, engineering challenges and STEAMM, cuentacuentos and more, according to their learning stage.

Very small groups: 6-8 students

Our global educators are specialized in working with children and trained in our own methodology.

We promote self-esteem and public speaking, and we work curiosity, critical thinking, teamwork, leadership, confidence, perseverance and much more.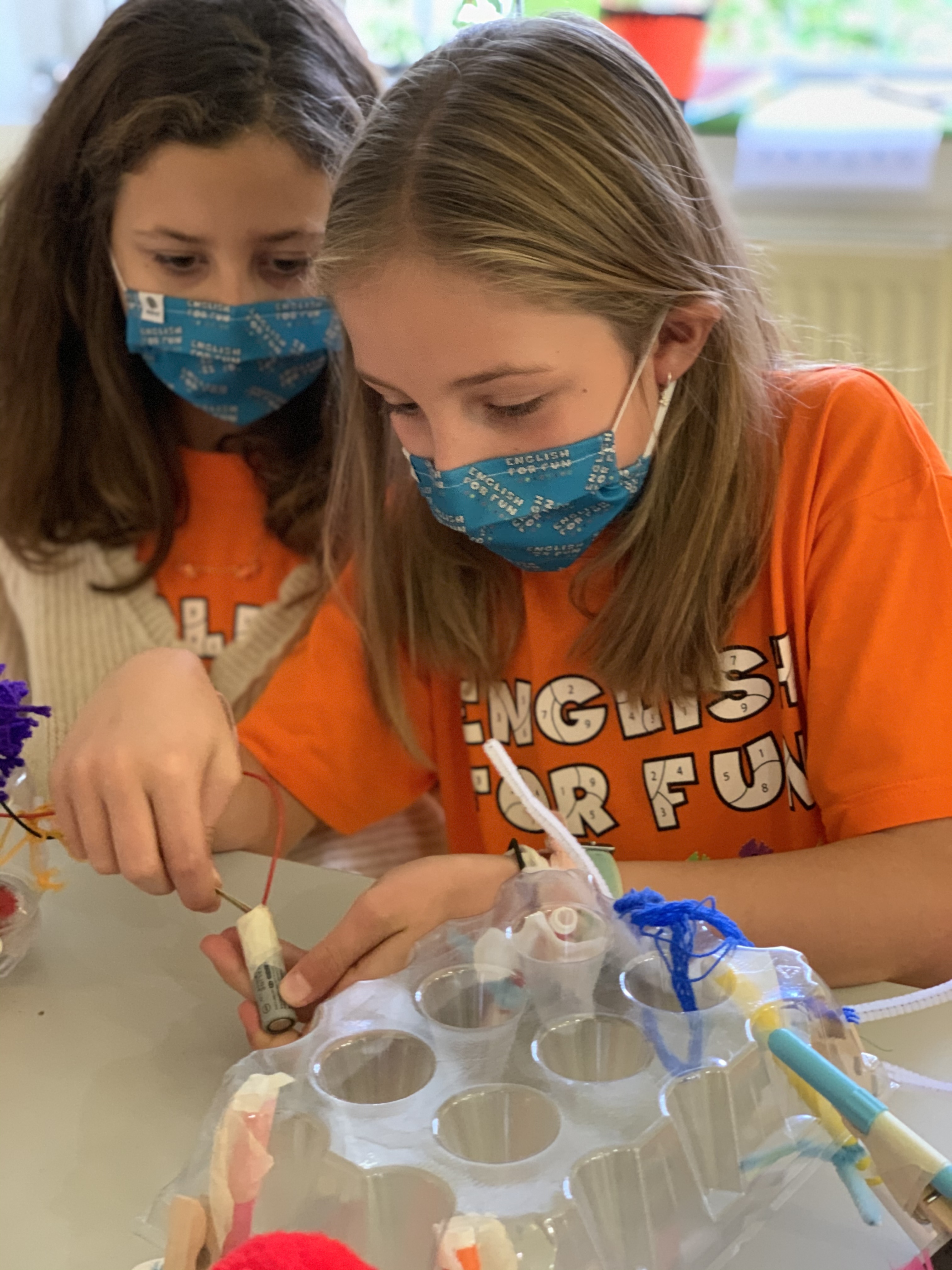 EL VISO (MADRID)
Calle Darro, 5
28002, Madrid (El Viso), España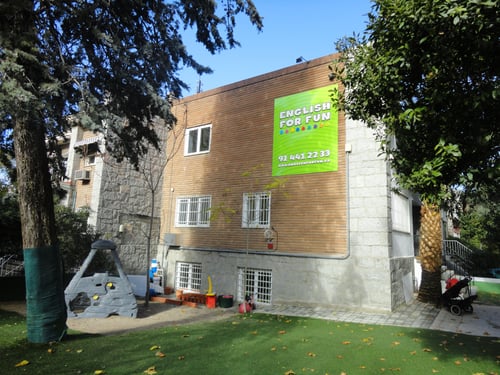 AGES
1 to 14 years old
DATES
Our program starts the first week of October and ends the last week of May.
GROUPS
Monday to Friday (17:30-19:30)

Saturdays (10:00-12:00)

Saturdays (12:15-14:15)
For the littlest ones that still don't go to school we have the option of

Playgroups

from 0-3 years old, one or more days a week in the mornings, and also our

American Preschool

from 0-6 years old.
PRICES
2 hours a week
(1 day)
Enrollment
Membership. Only for the first time.
Payment by Semester
Semester 1 = October-January
Semestre 2 = February-May
Payment by Semester
Semester 1 = October-January
Semester 2 = February-May
YOU CAN CALL OR WRITE TO US ON WHATSAPP
91 441 22 33
+34 637 704 771