Come to our S.T.E.A.M.M. SUMMER CAMP and have some FUN!
Summer Camp from June 27th to September 2nd.
Great summer urban camp for kids ages 2-14. ALL summer, we are the only urban camp in Madrid during August and the first week of September.
Sign your kids up for our Summer Camp where everything is FUN, and each day provides them with a new adventure!
At English for Fun, children have the opportunity to enjoy their holidays while they gain confidence and fluency in an English immersion program. Each week introduces new concepts, inspiring new ideas, projects, and of course, vocabulary.
DATES
Every day from June 27th to the 2nd of September!
Book the weeks that are most convenient for you.
SCHEDULE
Normal (9:30 – 14:30)
Extended (8:00 – 16:00)
Earliest drop-off at 8:00 and latest pick-up time at 16:00.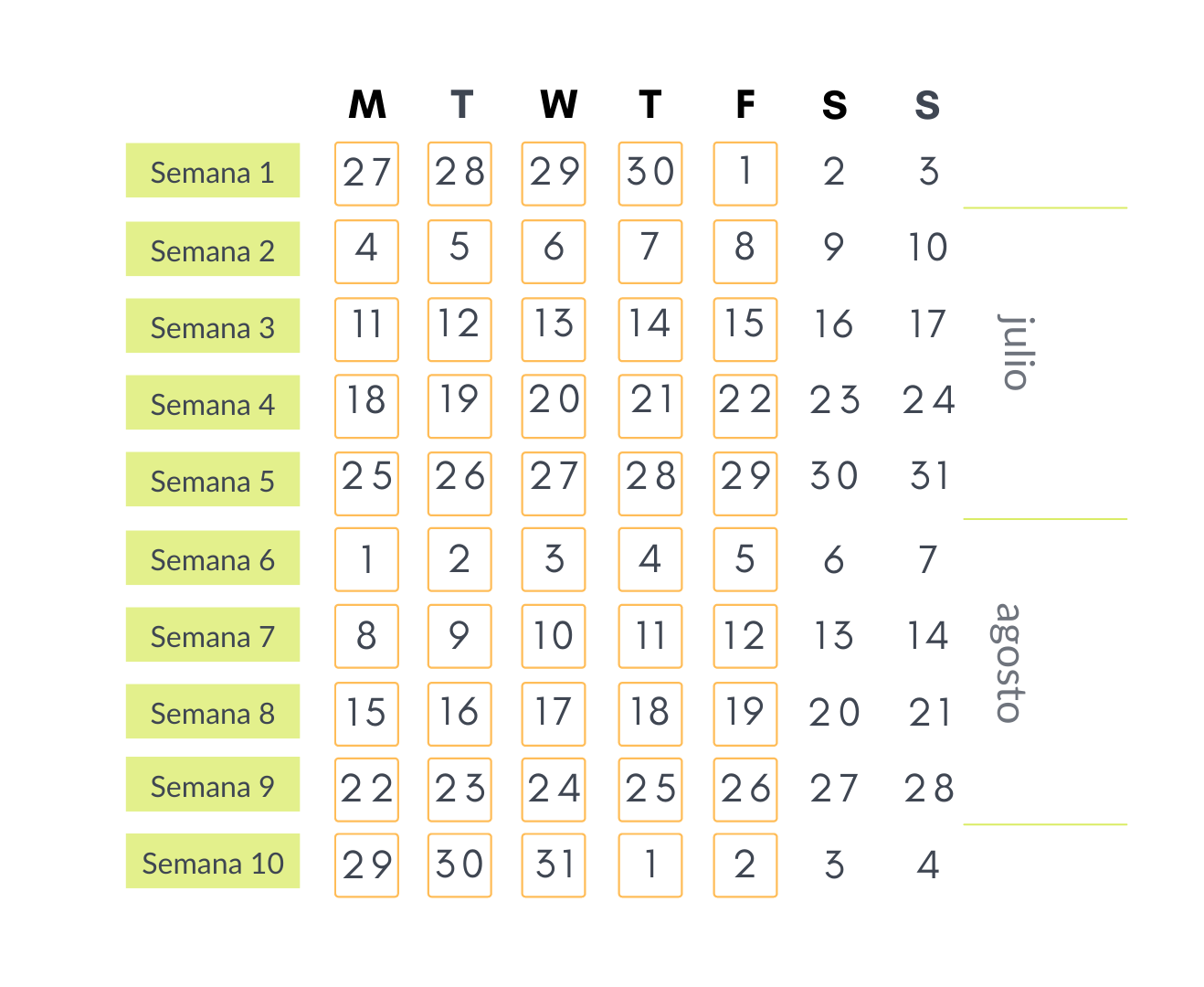 EL VISO (MADRID)
Calle Darro, 5
28002, Madrid (El Viso), España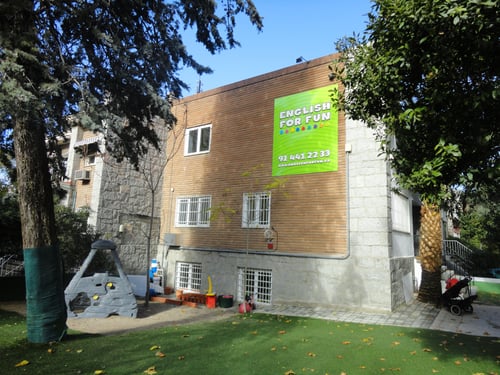 ¿WHAT ARE OUR CAMPS LIKE?
SMALL GROUPS
4-8 kids per class separated by ages or levels.
LEARN BY DOING - S.T.E.A.M.M.
Our kids experiment, build, cook, paint, sign, dance, read stories, do yoga, and more!
CREATIVITY AND SELF-ESTEEM
Learn to communicate in English while gaining confidence in a space that encourages creativity and self-confidence. Work in a team and have some FUN!
INTERNATIONAL STAFF
We pride on having an international staff that comes from different parts of the world and belongs to a variety of cultures.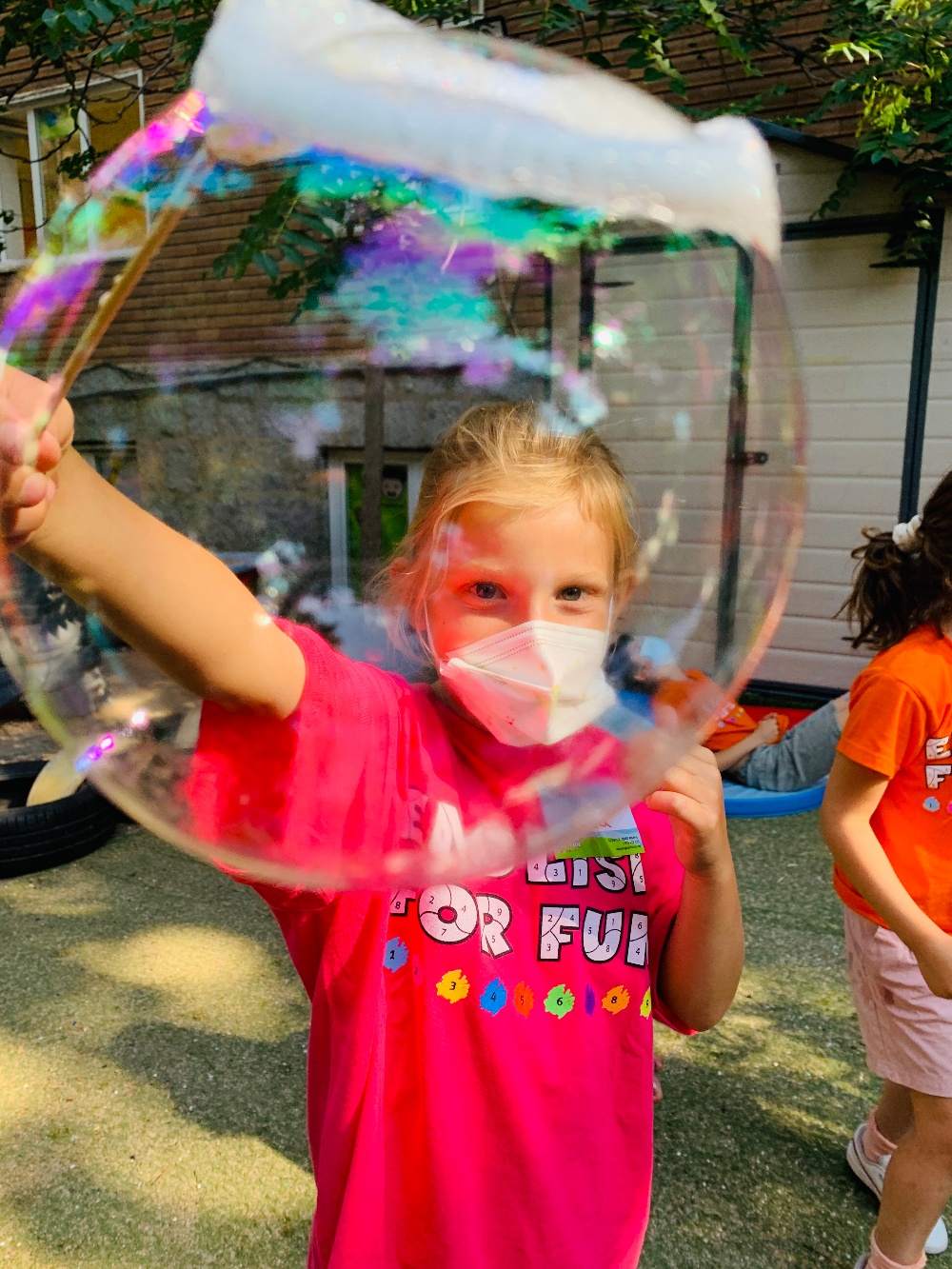 CALL US OR TEXT US VIA WHATSAPP
91 441 22 33
+34 637 704 771
Per week
Choose between the 10 weeks of camp.
*Weeks 2, 3, 4 and 10 are 375€ .
Individual days
Full day. Includes lunch and two snacks.