We offer our families the opportunity to enjoy their break while they improve their English, gain confidence, and build soft skills.
Our camps are for children ages 2 through 13.
DATES
April 8th to 18th.
Extended dates:
- April 4 to 7.
- April 19 to 22.

(hire a 5 day pack or individual days)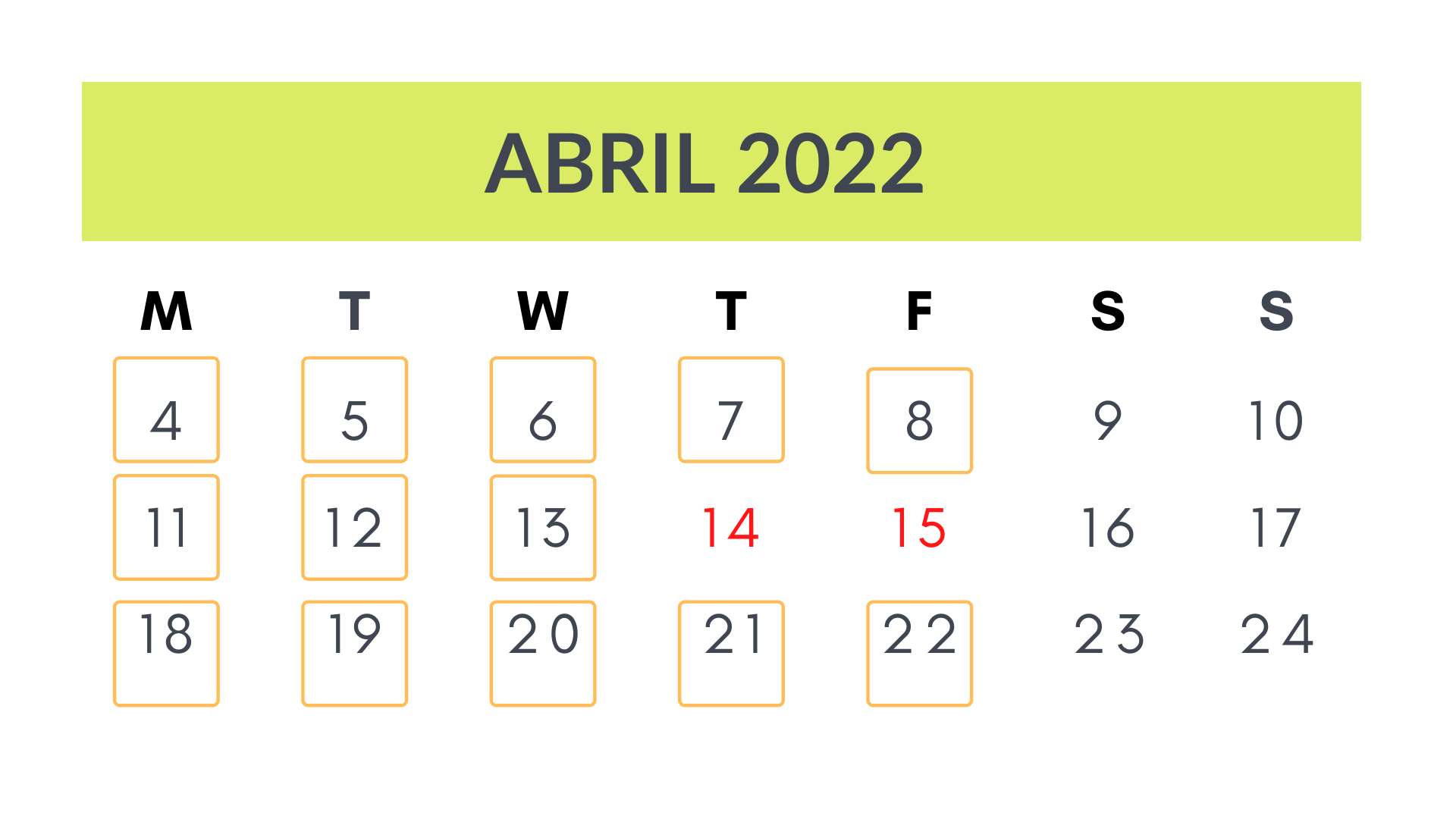 TIMETABLES
There are two different timetables depending on whether the camper stays for lunch (which is included in the prize).
Regular timetable (9:30 – 14:30)
Extended timetable (9:00 – 16:00)
Earliest drop-off at 9:00 and latest pick up at 16:00.
EL VISO (MADRID)
Calle Darro, 5
28002, Madrid (El Viso), España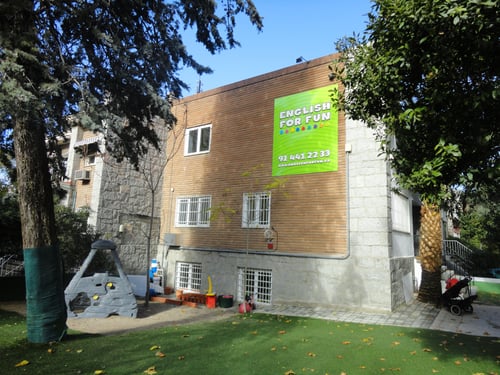 ¿WHAT ARE OUR CAMPS LIKE?
SMALL GROUPS
4 to 8 kids per group, divided by age and level.
LEARN BY DOING - S.T.E.A.M.M.
Our kids experiment, build, cook, paint, play, read stories, sing, dance, practice yoga and more!
CREATIVITY AND SELF-ESTEEM
They gain fluency in English while they build their confidence, creativity, and self-esteem. They work together and have a blast!
INTERNATIONAL TEACHERS
Highly skilled teachers with ample experience working with children internationally, offering a multicultural environment.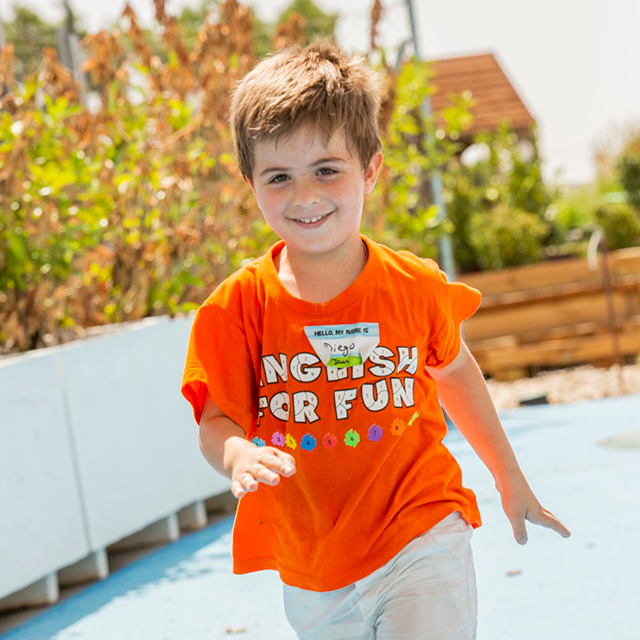 YOU CAN CALL OR WHATSAPP US AT
91 441 22 33 (El Viso)
+34 637 704 771
Pack 5 days
Choose 5 days of the available dates.
350€
(Extended timetable, no additional cost)
Individual day
Includes two snacks and lunch.
89€
(Extended timetable included)
Any questions? Reach out to us!