American Preschool
Early stimulation and English immersion from ages 0 to 6.
English for Fun Early Childhood Center
At English for Fun we know that early childhood is a key moment in a person's development, where 80% of neural connections are formed, and the basis for self-esteem, self-efficacy, social skills and attitudes towards learning are developed.
When our Founder, Jill Stribling was searching for a center for her young children, she realized there were no centers that followed the methodology and standards that she, as an American early childhood specialist, considered appropriate. She developed our Preschool program, and from day one, determined that children's needs would come first.
Our objective is to empower our community through high-quality education.
Our Program
Exculsive and small "nido" (home-like) environments to offer unique experiences for children and their familes.


We believe that the first 2,000 days of life are the most important days of human life and children need personalized education in Early Learning.


The best way to adapt to the wide array of individualized needs that children present in early learning, starts with an educational philosophy that respects the child, values their curiosity and work, and honors their learning as a social and interactive process which all children are capable of.


We have developed our own practical methodology, inspired by Reggio Emilia, play and sensory exploration, which responds to the needs and interests of all children.

American education develops Critical Thinking, Creativity, Problem Solving, Perseverance and Teamwork.


Key skills are developed through S.T.E.A.M.M. (Science, Technology, Art, Math, Music) experiences.


Nurturing young children's born attitude of joy and curiosity towards the world, and developing values like respect and pride in one's work, are more important than simple academic learning.

A dedicated team promotes the child's independence and their "sense of self" away from their family environment.

We have created a safe and welcoming space which brings together the ideal conditions for children to be happy, independent and bilingual, to develop cognitive flexibility and be ready for their 'big kid school'.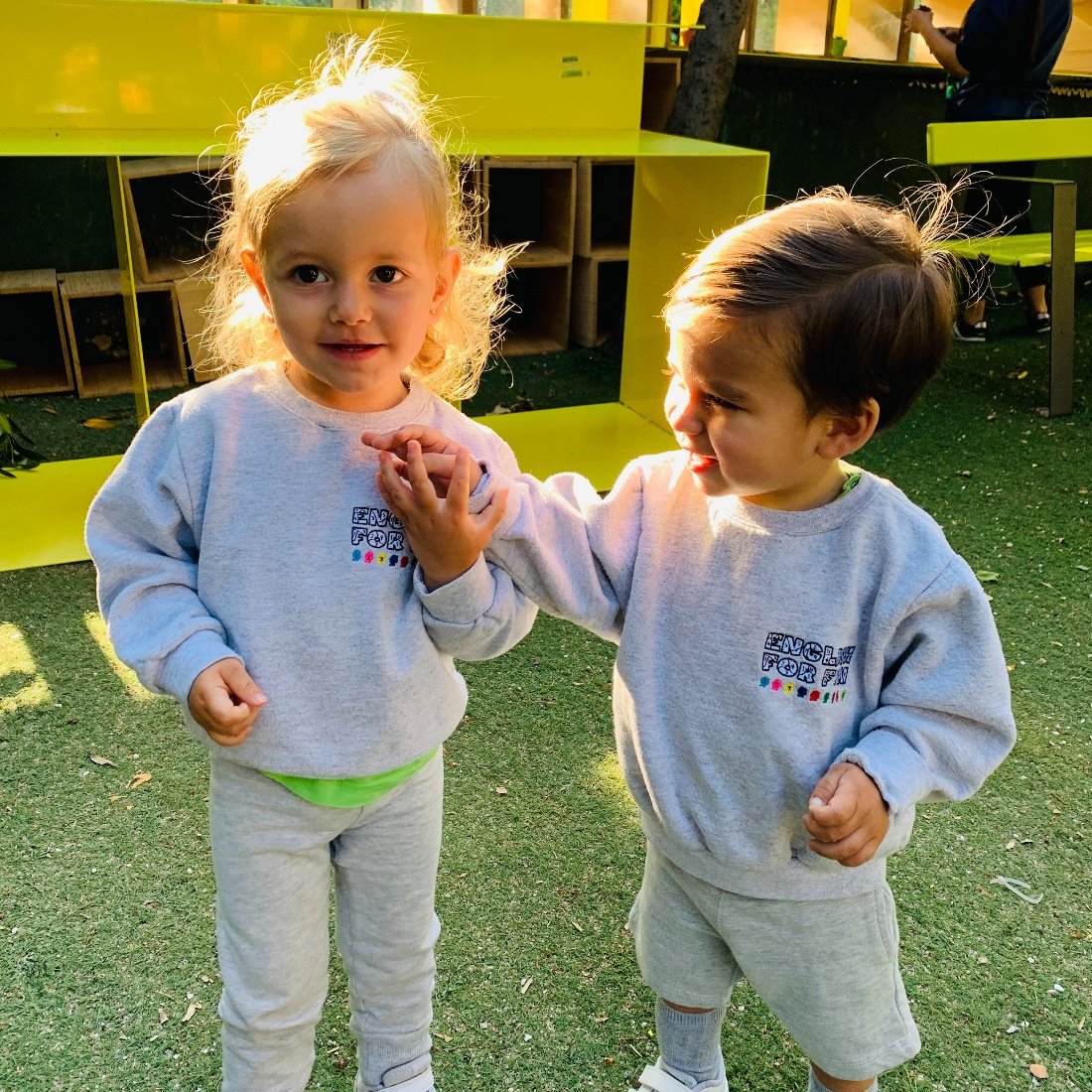 Social-emotional development
We center socializing and relating kindly with others, while also setting boundaries and learning to identify, express and regulate emotions. Being able to self-regulate helps them to gain confidence and self-esteem, play with others and make friends, and feel like valued members of their community.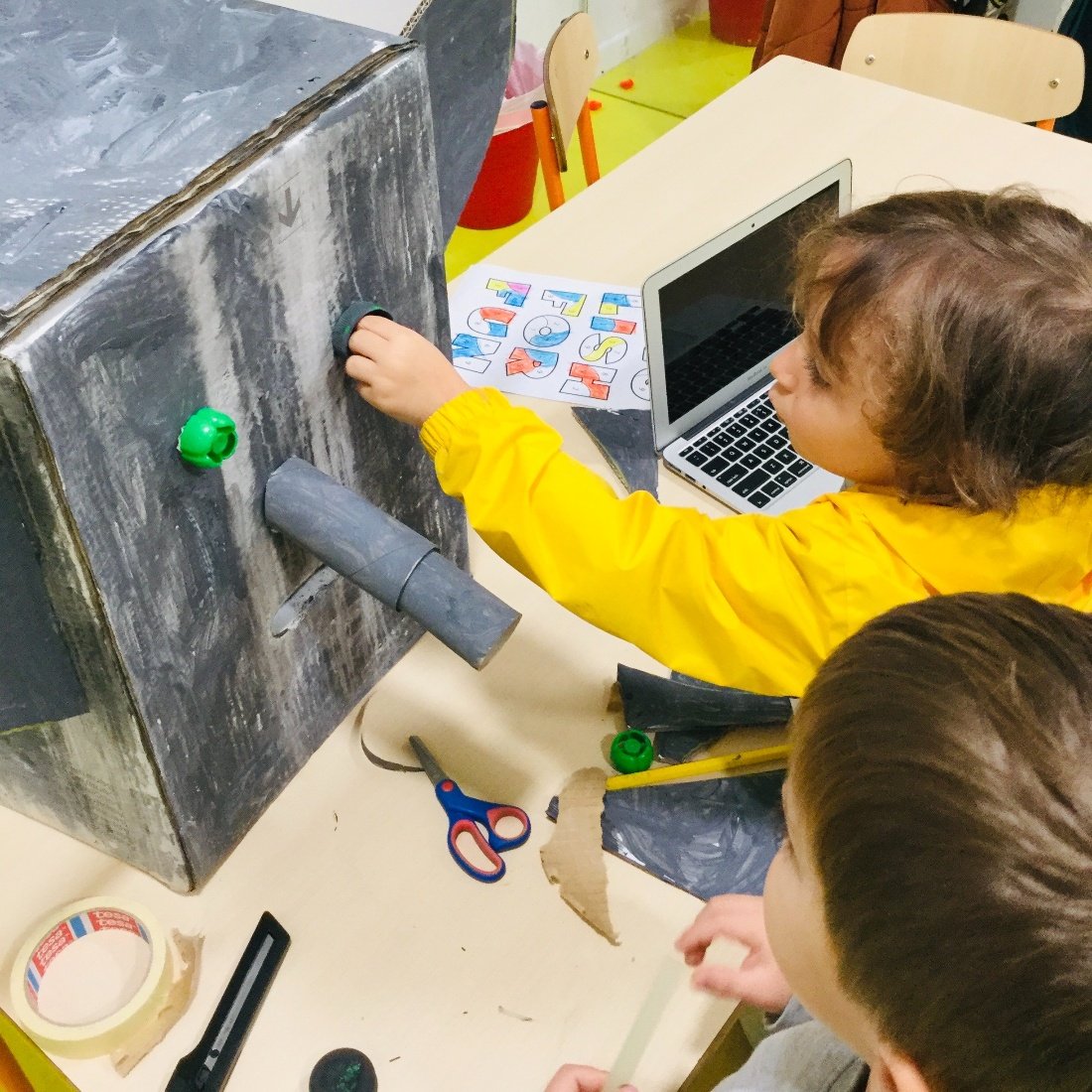 Emergent Curriculum
The program is developed in collaboration with the children, emerging from their interests and ideas. The teacher is not only a guide in the classroom, but an investigator, observing how each child learns in order to offer provocations to facilitate deeper learning.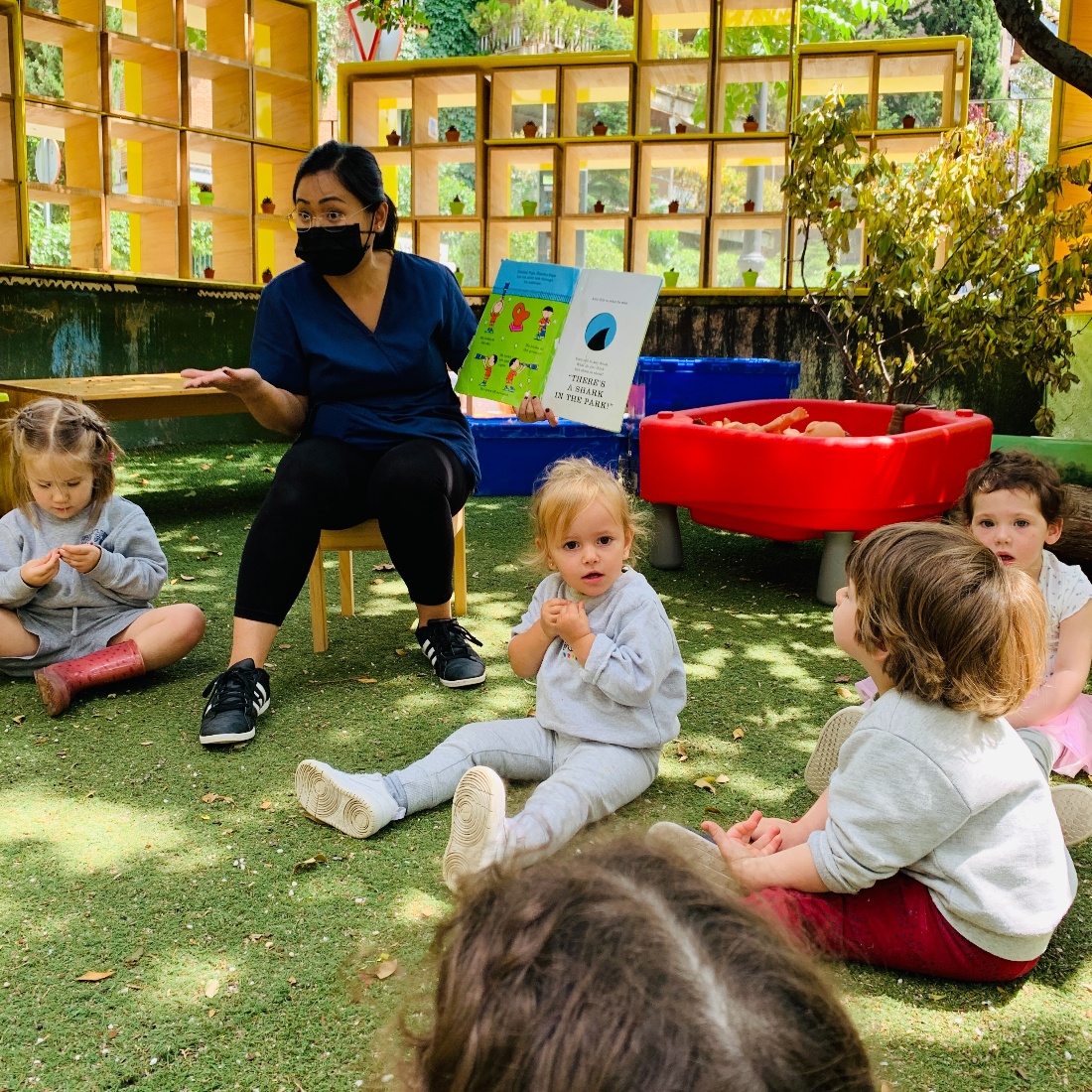 Our Teachers
Our highly-qualified international teaching team has ample experience working with young children, and a passion for education. They share English for Fun's values and are committed to your child's success.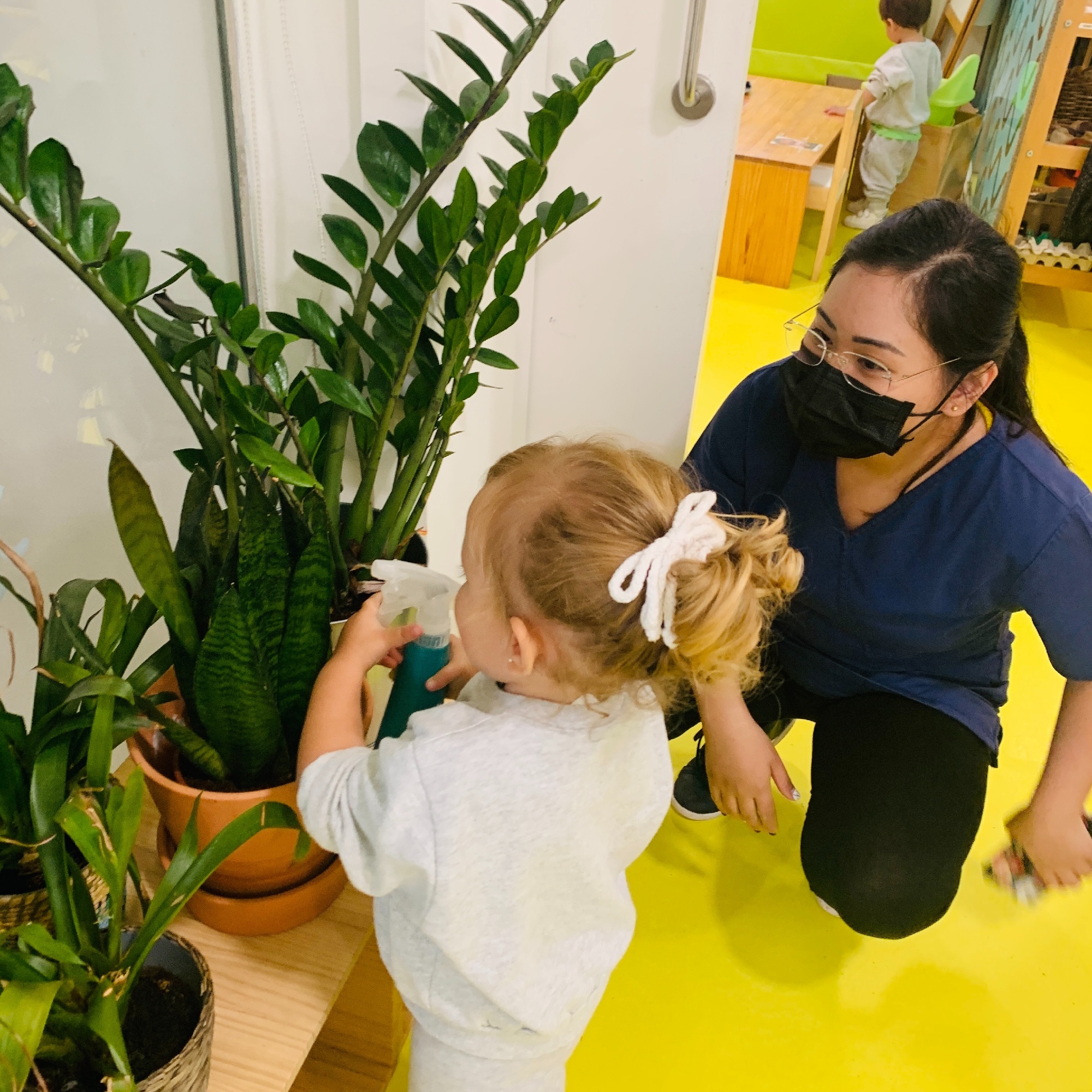 Student to Teacher Ratios
In order to create an optimal learning environment and promote student engagement and interaction we have uncommonly small group sizes, with 4-8 children per teacher depending on the age. This is the key to our methodology, and to offering individualized attention.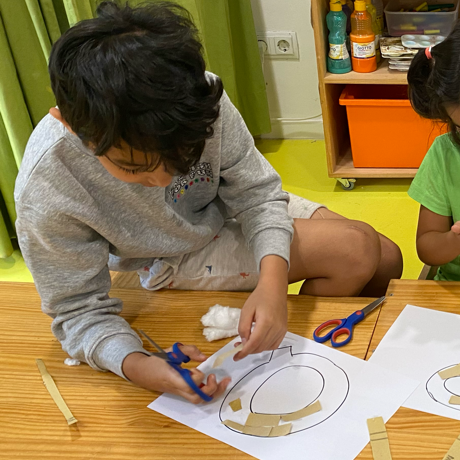 ALL in English
English for Fun is an American bubble where children live immersed in the language, learning in the same way they are learning their first language at home. They have a strong development of the English language with us, allowing them to be bi- or even trilingual depending on the family.

Our Accreditation
We are the only stand-alone Preschool in Spain that has met the incredibly high quality standards set by the American organism NECPA (National Early Childhood Education Program Accreditation). It not only provides a guarantee for the program quality, but also means that we are recognized as an American center by the Spanish Ministry of Education. www.necpa.net
Our Results
A luxury for kids!
Curious, happy, bilingual children who have mental flexibility, high confidence and self-esteem, and a sense of self-efficacy that allows them to assess and assume risks. They are the best prepared for a happy life, as well as academic and professional success.
They are ready to take on the world!
Activities
We prepare a great variety of experiences and activities in the classroom that connect to the ideas that children are working with at any given moment. Fun and challenging activities support their development and enhance their confidence. SEL (Social Emotional Learning) and Wellness are a part of our everyday life.
Facilities
Our classrooms are spacious, bright, safe, and stimulating. They have been designed with children in mind.
We use natural materials and keep everything at their level and within reach, and we show that we value their work by displaying it in the classroom. A lot of our furniture is in the form of cubes, allowing for the space to be modified and adapted as their use and projects vary.
Our 300 meter squared park is filled with plants and trees, the beginning stages of a vegetable garden, and is equipped with stations and materials that allow them to do all sorts of work outside, including art, reading, games and, of course, movement.
Food
Our catering service provide a hot mediterranean meal every day, which can be adapted for individual special dietary requirements. The menu is developed by a nutritionist, and healthy and varied snacks are offered twice a day, including fresh fruit at every meal.
And when we cook (almost daily), we cook vegan!
COVID Protocol
Our protocol to avoid COVID transmission in our center follows the recommendations of the Madrid government body, our accreditation body NECPA (National Early Childhood Program Accreditation), and the CDC (Center for Disease Control).
You can see an overview of our measures below, and consult our Contingency Plan, as required by the Madrid authorities.
Our daughter has been at EFF for three years now. We have been amazed by how much she has learnt there, not only in English (she is fluent by now, and we do not speak English at home), but more importantly about how to manage her emotions and learn by herself. The teachers' dedication, energy and skills are amazing!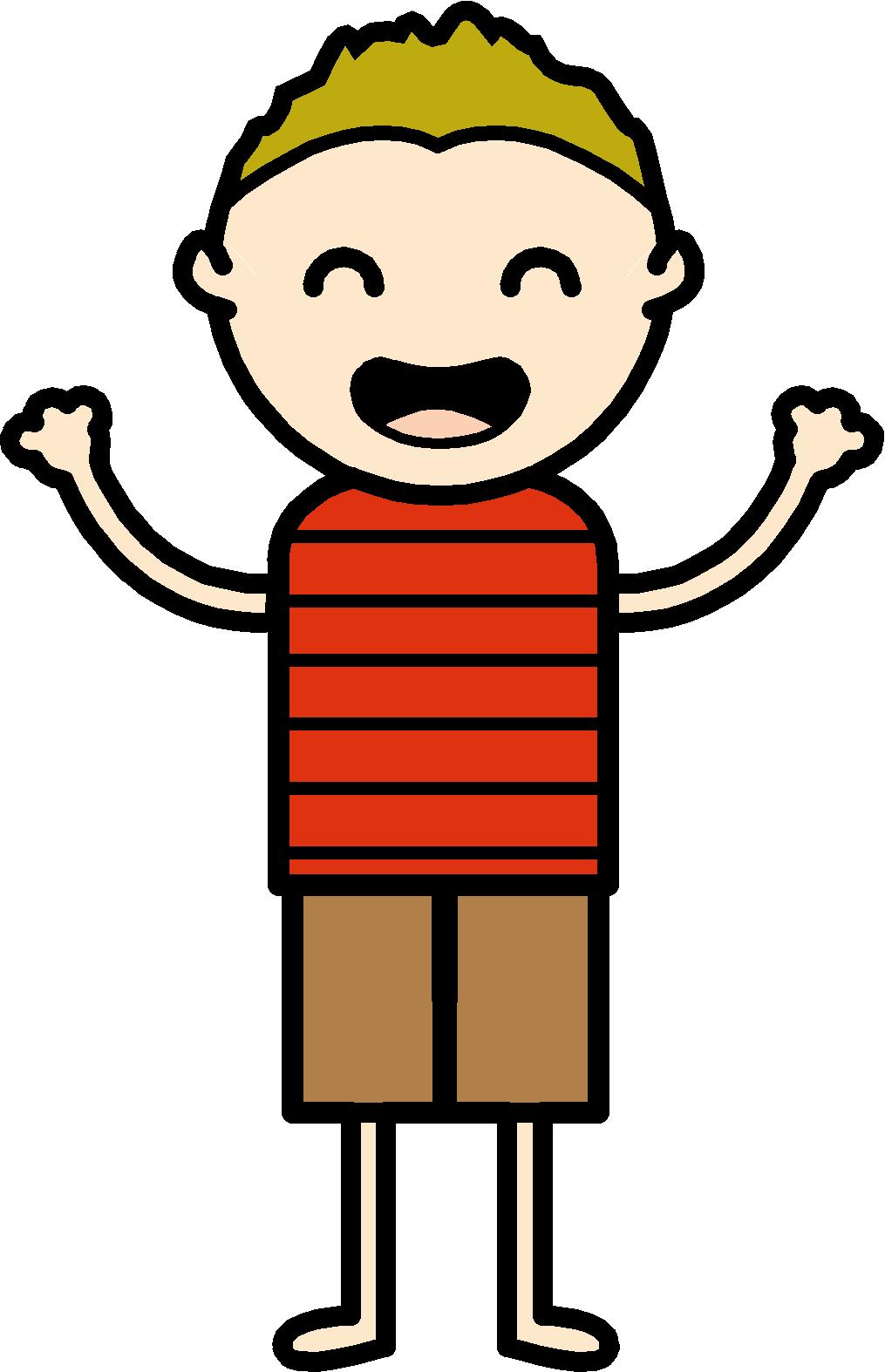 I would undoubtedly recommend this to parents who are looking for what is best for their children, for proper learning of the English language, the Reggio Emilia method, teachers who are dedicated, careful, and loving, for ongoing support, personalized strategies, active listening and stop counting. (Translated from Spanish)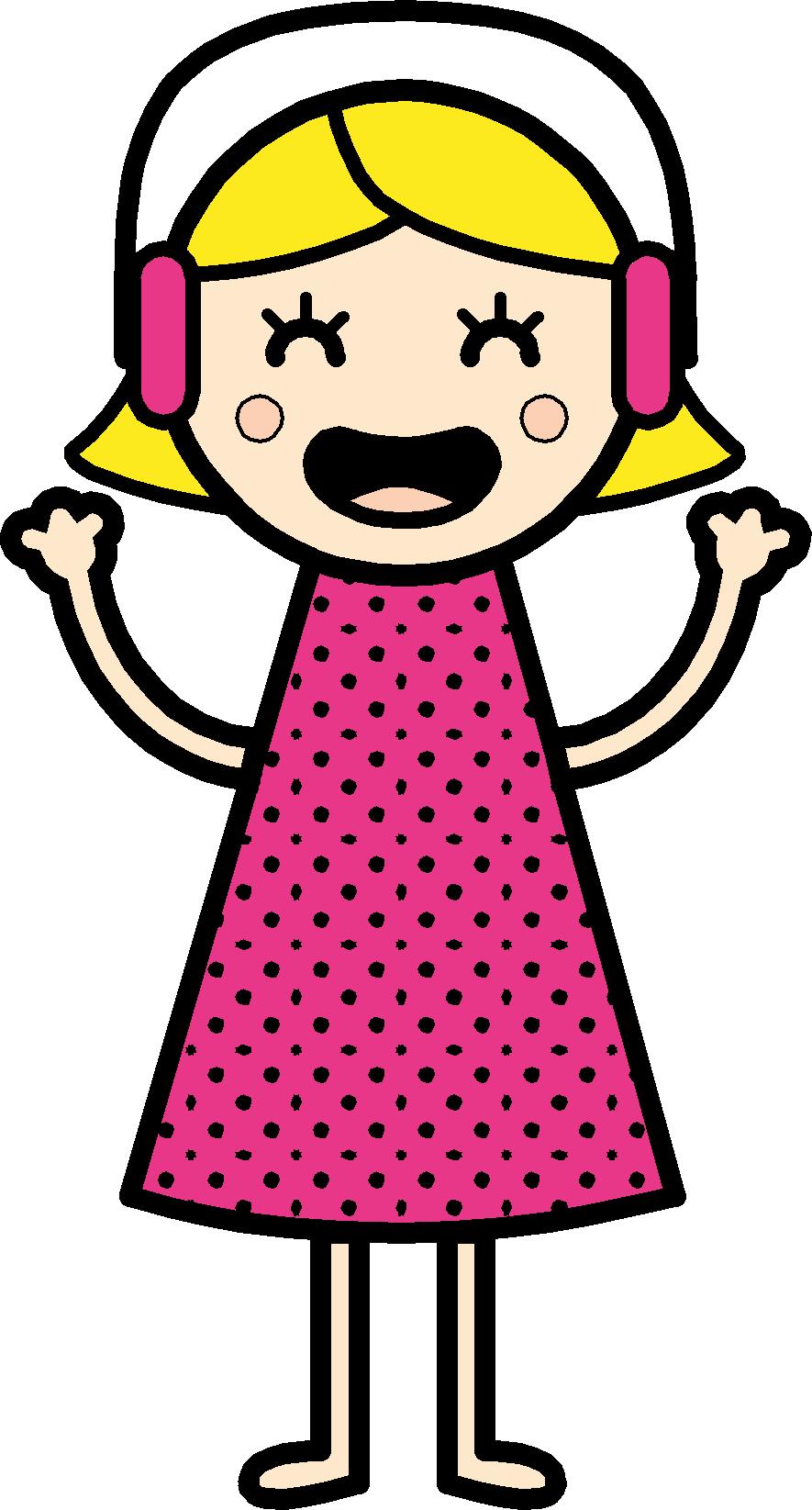 Hilda
Avi and Bella's Mom
My 1yo just started a few months back in English for Fun and I'm very happy about the way they take care of him and how they stimulate his learning. The staff is incredibly well prepared, friendly and energetic. It's worth highlighting that the teacher to children ratio is the best one I could find. Forget about the local regulations o 1 teacher for 12 children, here you will have 1 teacher for 4 children (at least in the early years), and that changes everything.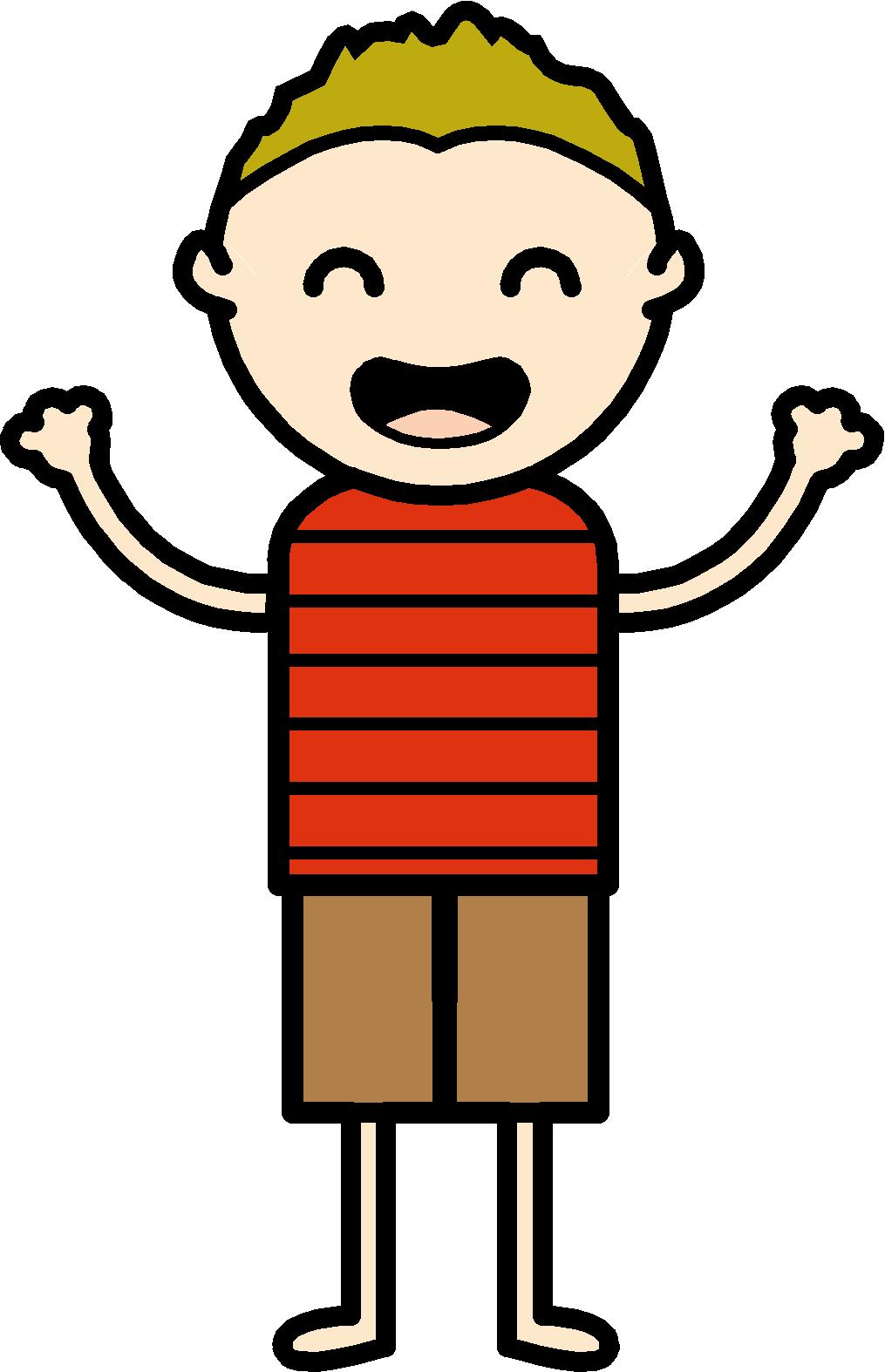 Timetable, Admission and Prices
From 9 AM to 4 PM Monday to Friday, with the option of extending from 8 AM to 5 PM. There is a 9 AM to 12 PM option, one or several times a week, joining our PLAYGROUPS.
We are recognized and authorized as a private foreign center by the Department of Education, which means our students can request the 'Cheque Guardería' from the Comunidad de Madrid.