Combatir contra el MIEDO empieza en el cole...
English for Fun han tenido ha estando empoderando los niños y las familias desde el 2008. Nuestros centros están reservados para las personas que creen en el RESPETO por los niños....
Los niños son capaces de hacer cualquier cosa si los respetamos...
Incluyendo el distanciamiento social
Es increíble lo que un niño puede enseñar a los adultos si observamos y escuchamos
LOS NIÑOS resolverán los problemas creados por generaciones anteriores si los educamos con ejemplos respetuosos de como comportarse.
Cómo?:
Confiamos en que ellos pueden encargarse de su propio aprendizaje.
Hacemos las clases suficientemente divertidas para que quieran estar allí
Provocamos la curiosidad e inspiración


Pero eso significa que debemos comportarnos con RESPETO entre adultos también!
Ellos nos observan para saber como navegar el mundo
Tenemos programas para aprendices de todas las edades...
En English for Fun, nosotros creemos que nunca es demasiado par de para aprender un segundo idioma!
Estas son otras increíbles cosas que hacemos
S.T.E.A.M.M. (Science, Technology, Engineering, Art, Math, Music) Weekly Afterschool Activity Program
Campamentos Urbanos Semanales
Clases para adultos
Y ahora nuestros PROGRAMAS DE APRENDIZAJE ONLINE que llevan nuestras clases al TODO EL MUNDO!
Nuestro Secreto
Innovación permanente y una metodología PROPIA que funciona
(Hemos superado dos CRISIS desde el 2008. Estamos más fuertes que nunca)
WE cannot predict what will happen this afternoon, let alone anytime in the future.
So if a FEAR of change is holding us back, times of transition can feel overwhelming. NEWSFLASH...w
e can keep fighting change, but we will continue to lose the battle!
The world has been telling us humans to evolve for the last several years.
Now, more than ever, we realize the importance of raising children who are prepared for anything.
The 21st Century is here and we can embrace change, or we can raise ANOTHER generation who is unable and unwilling to adapt!
At English for Fun we believe that it's SIMPLER than most people think to raise competent and caring humans. In fact, every FEAR-eliminating TOOL a person needs, to guarantee success in the future, is taught in childhood...
Adulthood USED TO BE meant for fixing bad habits and emotional scars, thanks to cookie-cutter education and uninformed parents. But we NOW know that adults need to focus on REAL WORLD problems.
There is a MUCH more efficient way of preparing Generation Z for this uncertain future. And it is rooted in PLAY....
At English for Fun we say...BRING IT ON WORLD...Our kids are ready for ANYTHING!
Check out our BLOG for
T.I.P.S. for parenting in times of FEAR
Featured
Online Camp Quarantine
Is FORCED Homeschooling making it impossible for you to exceed your own expectations?
Children and parents alike can benefit from "EDUtainment"!
El covid-19 no tendrá oportunidad si educamos a los niños para el futuro!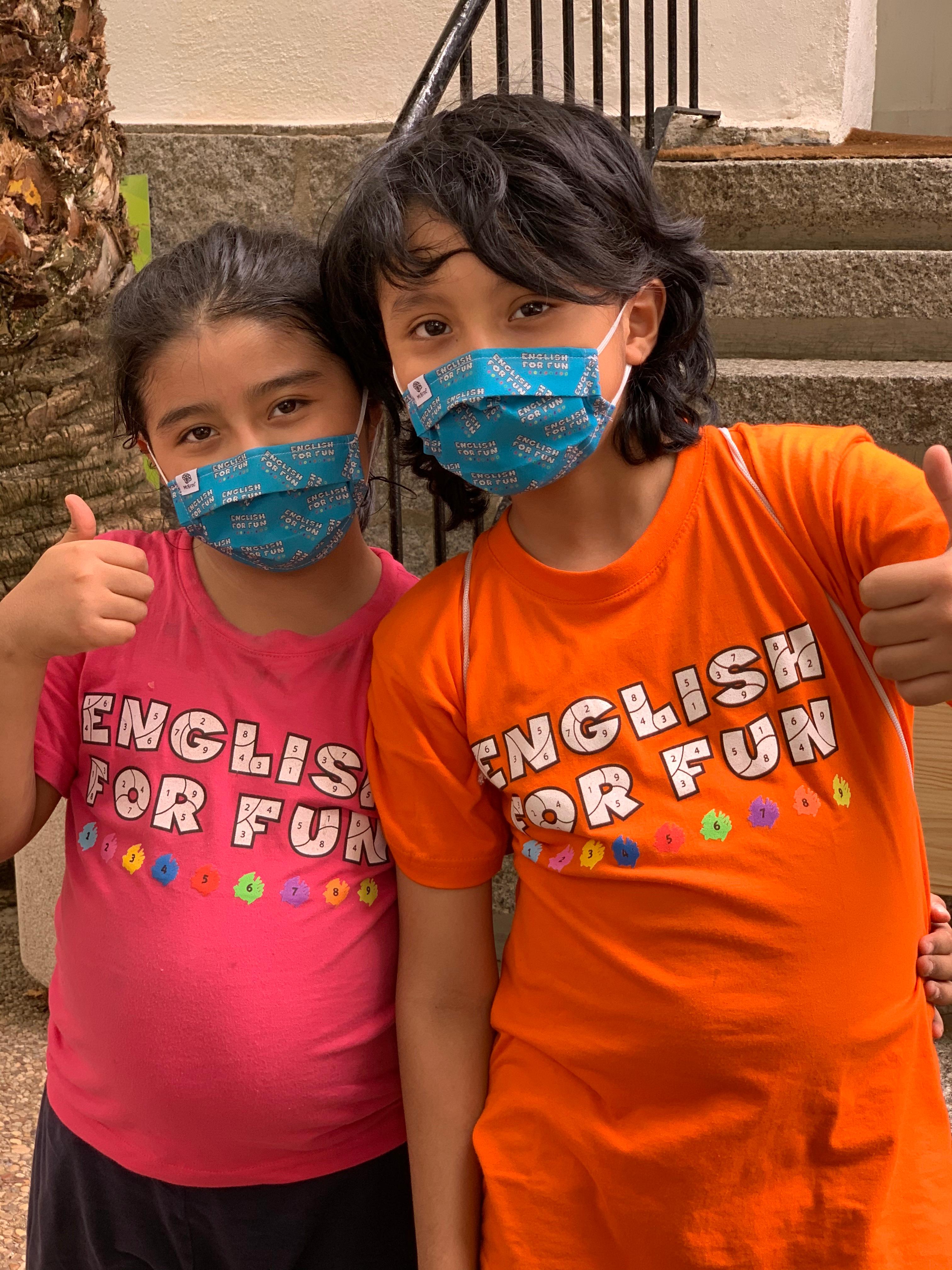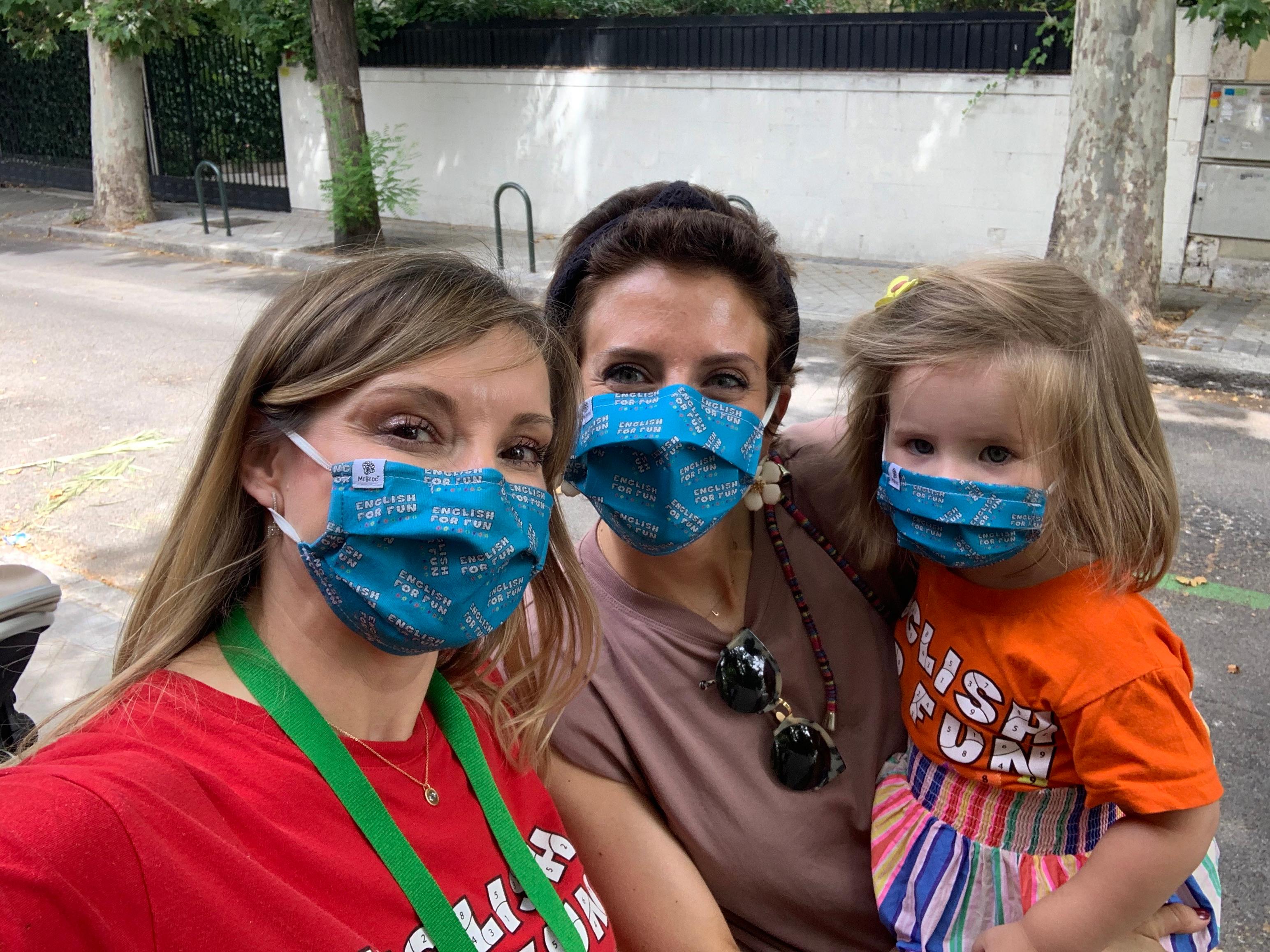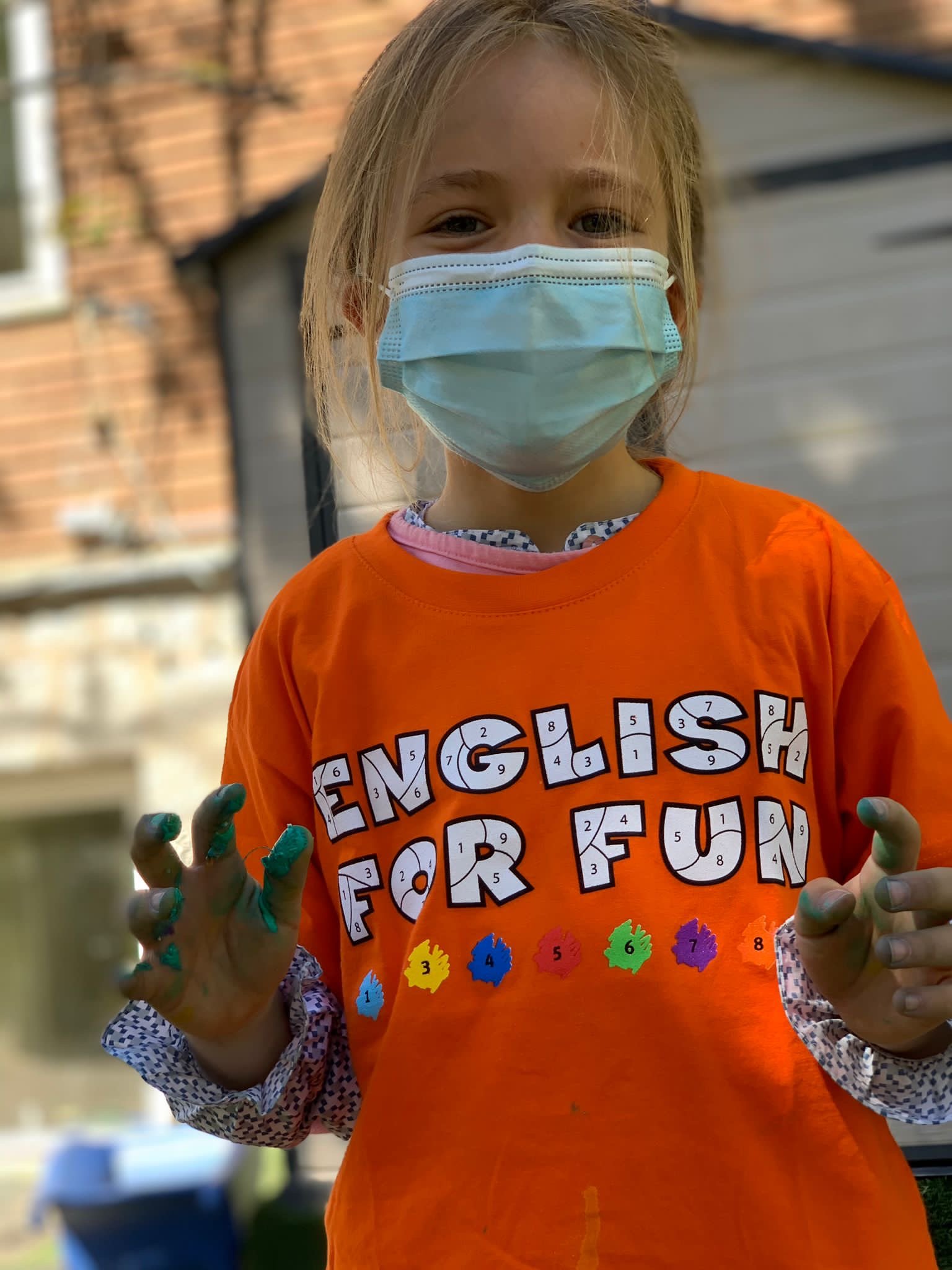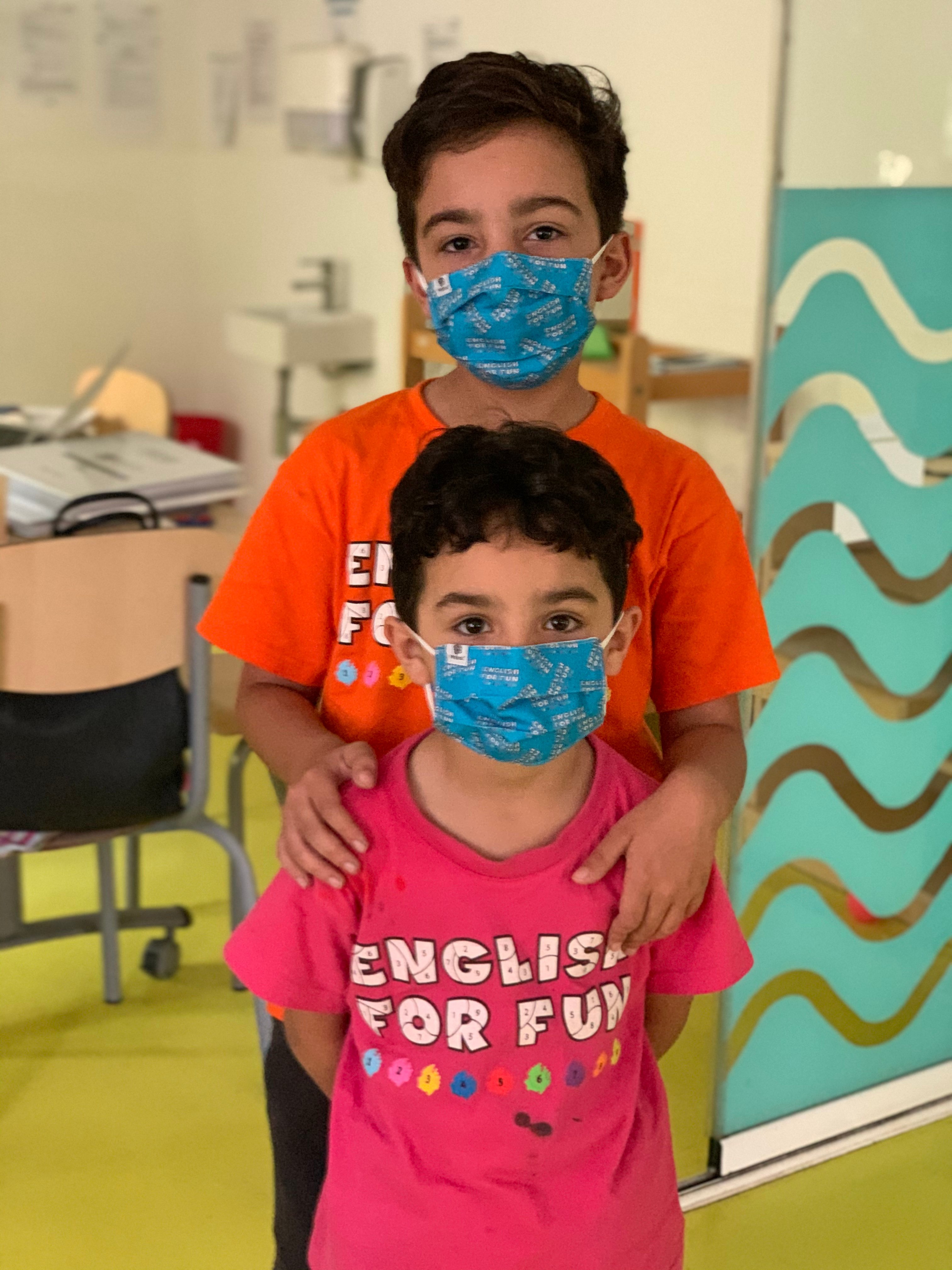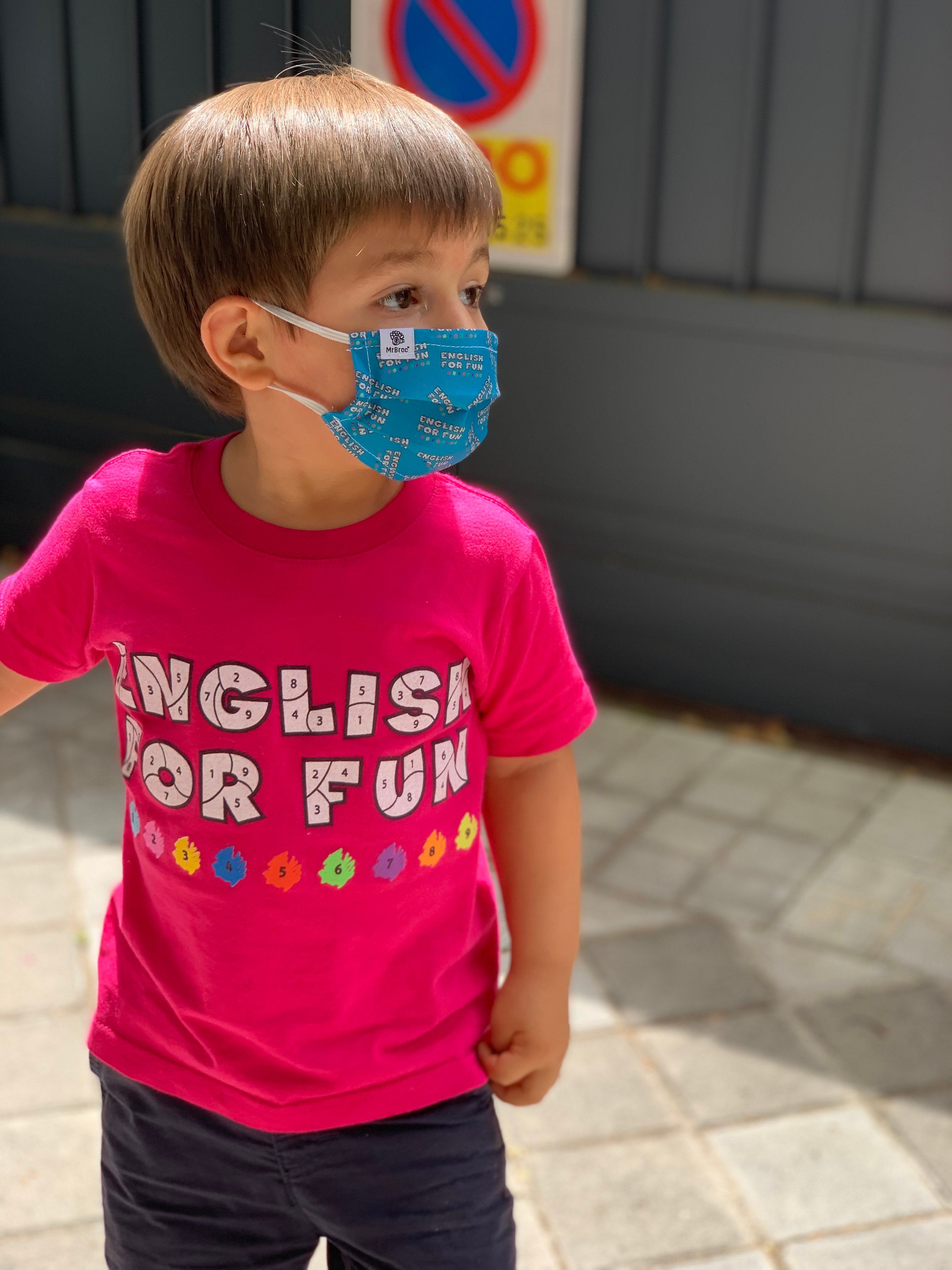 Testimonials
Lo que dicen nuestras familias...
It is a fantastic experience. Children have fun and learn at the same time. They develop intellectual and emotional skills. They achieve a perfect education.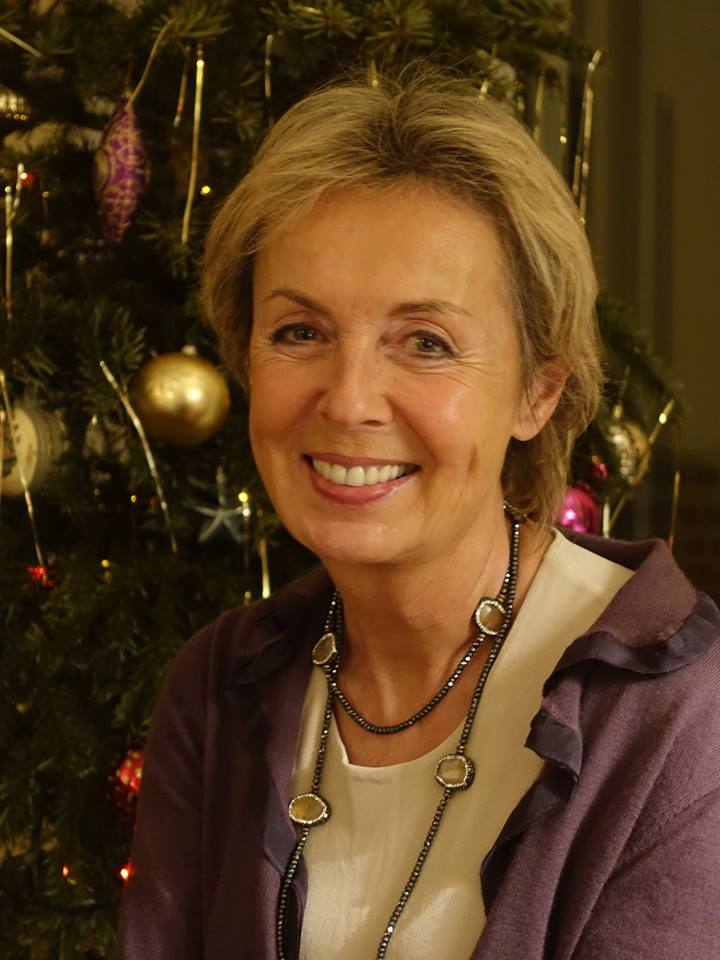 Yolanda
Mother of David and Daniel, S.T.E.A.M.M. Classes
Its a place that they love, because it makes them feel important. By the second day the parents feel secure leaving their children knowing that they will have a great time and become familiar with the English language.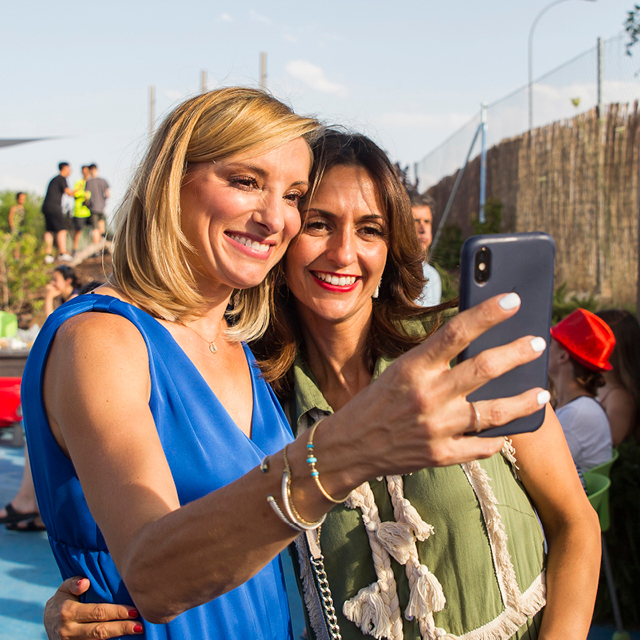 Gemma
Virtual Camp Quarantine, Enzo and Mauro's Mom
We have been coming, almost since the girls were born. Our daughter is an 8 year camper and this year she is going to Virtual Camp Quarantine to keep our family safer. As people who work in a multi-nationals and in finance, we know the importance of speaking English and understand different cultures!
It is so much easier for our girls because they love learning English thanks to this practical and FUN methodology.
Parents of Jimena and Mercedes.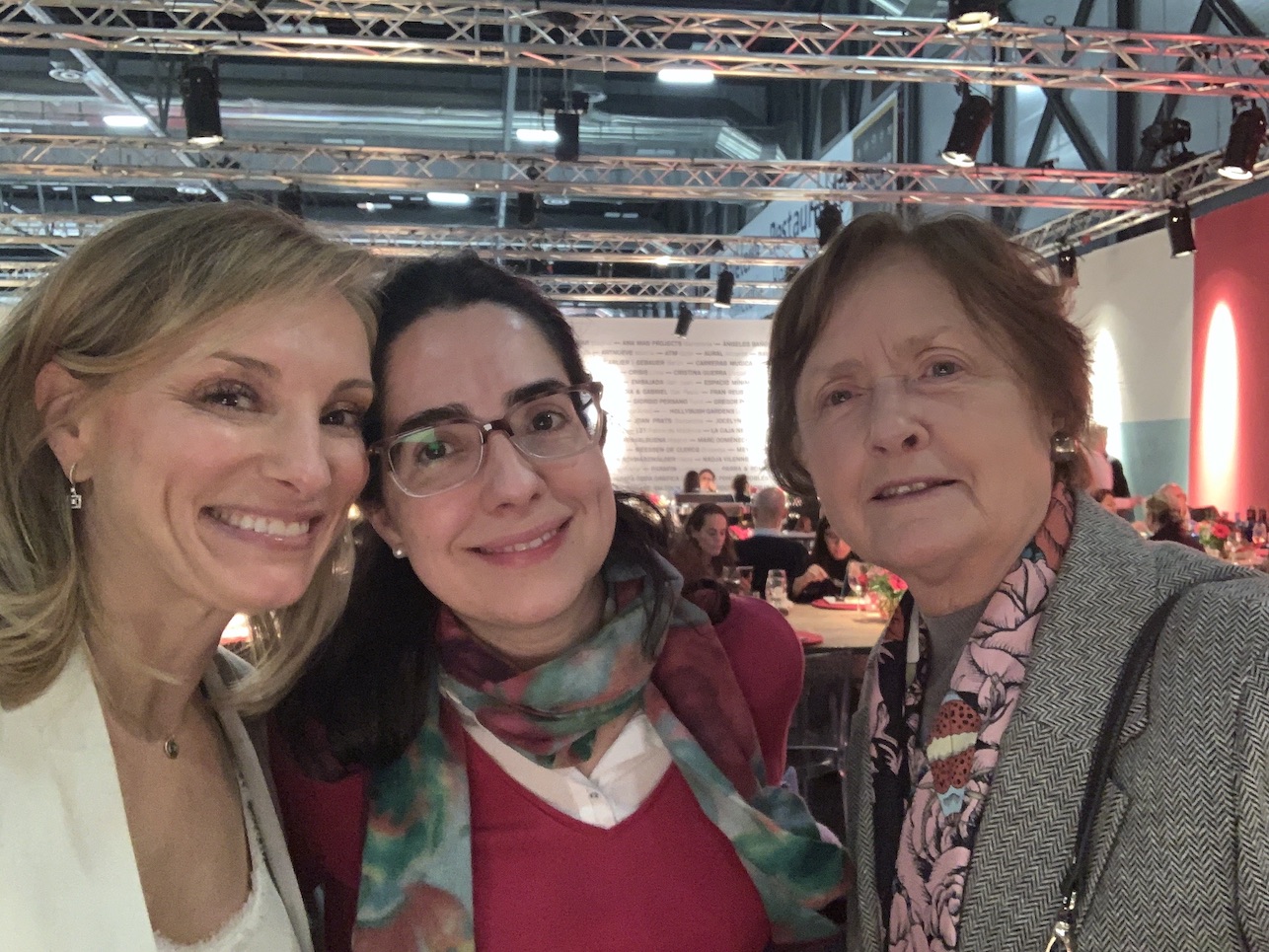 Maria
Finance Director, KPMG
Newsletter
Sign Up Now
WE will keep parents and children "EDUtained" with the latest research in education. Mom's and Dad's...if you don't want to be SCHOOLED...don't come to English for Fun!