Playgroups are great way to get started with Early Learning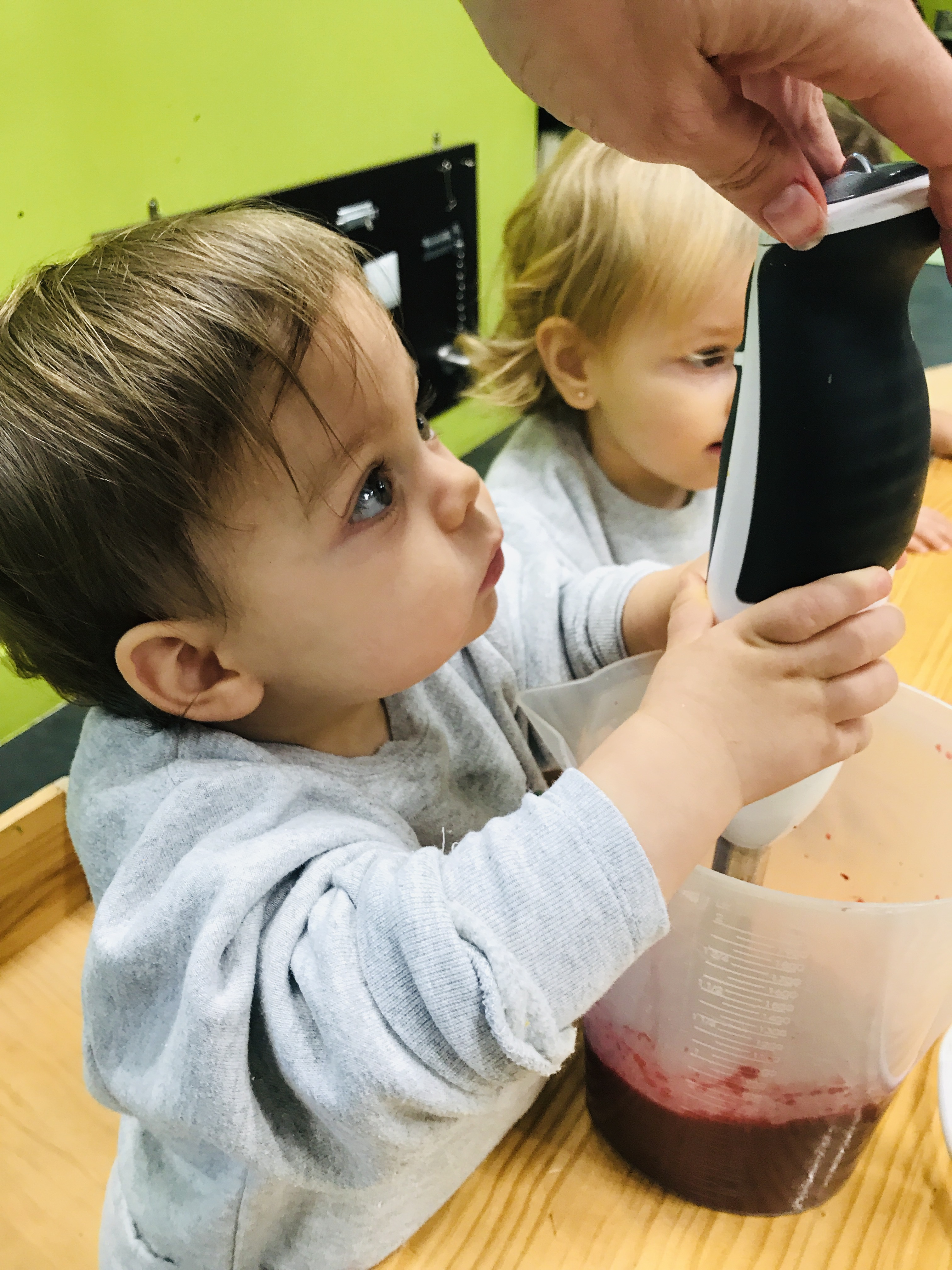 Are you worried that a full day program is too long?
It's NOT! But we get it...so here is a great way to start school in English for Fun...
Our Playgroups are 1, 2 and 3 day programs. There is also a half-day program, every day of the week. They range from a few hours a week to a few hours a day. you're Sensory Play, and the form header closes the deal. Our educational opportunities are so great for children that we dont want a timetable to scare you off. Here is why it's worth filling out a form for (BELOW).
Remember:
VERY reduced class sizes of 4-8 children per teacher to learn English right
Our methodology is proven to SPEAK and THINK in English
There are many benefits of learning English through science
Our community is based on teaching VALUES in English
While we HIGHLY RECOMMEND a full-time/full-day program when Early Learning is done right. We know that the world is filled with FEAR about COVID safety. So we are so confident that you will love our program that we will give you this "starter pack" for English for Fun. Once you see how happy the children are at English for Fun, you can switch to our full-day program.
Playgroups pricing
Monthly prices for playgroups. Monday to Friday from 9:00-12:00.
Extended timetable (12:00-13:00) and lunch, 10€/day.