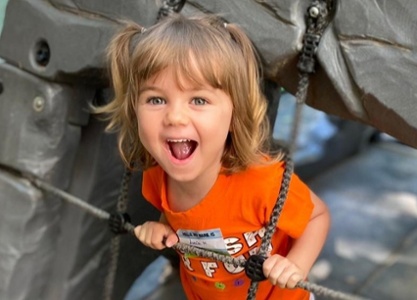 Urban Camp time is HERE
Christmas, Spring Break, Summer and More
At English for Fun, we give kids the opportunity to enjoy their holidays while LIVING and learning in English. They develop confidence and fluency in all of our English immersion program.
Each week introduces new concepts, inspiring new ideas, projects, and vocabulary.
Our Urban Camps are for children ages 1 to 13
JOIN US NOW FOR OUR FAMOUS CHRISTMAS CAMP starting on December 21st!
Schedule:
9:30 AM - 2:30 PM for 50 hours of FUN in English
8:00 AM - 4:00PM extended timetable for 80 hours of FUN in English!
Small Groups, 4-8 children
We are HIGHLY qualified teachers with diverse backgrounds and trained in the E4F methodology.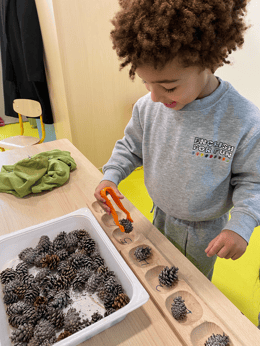 Children learn "soft skills" in English while having a blast!
Camps 2021