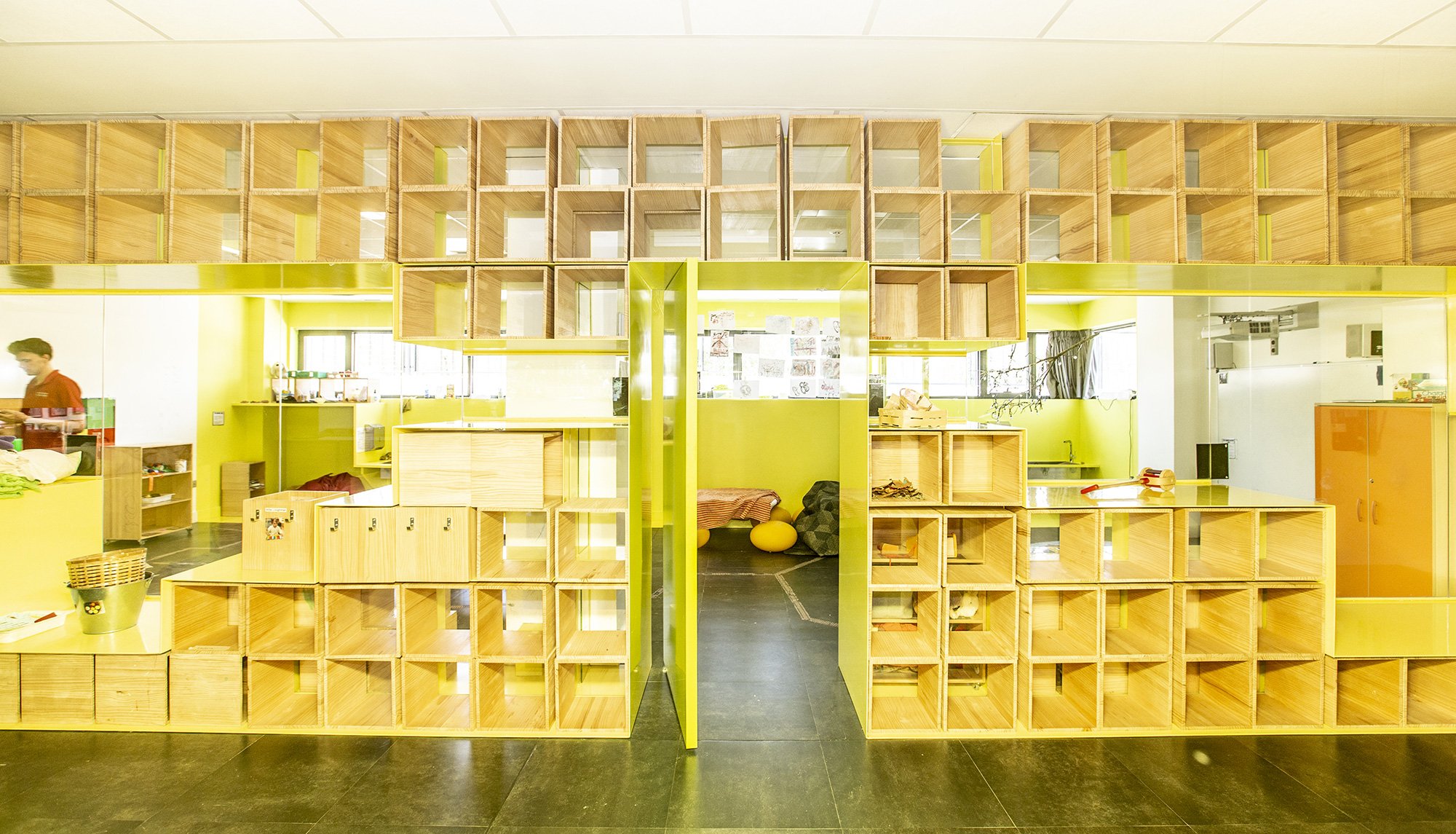 English For Fun
A fun and dynamic method to learn English
Here at English for Fun, we use our own revolutionary educational methodology based on S.T.E.A.M.M. (Science, Technology, Engineering, Art, Math, Music). We use the most important educational research to design our programs for language development.
Educational Best Practices are the foundation of everything that we do. Our classes are practical, kinesthetic and FUN! Based on a philosophy to empower and enable children of any age or physical condition to learn using their five senses. Respect for children is at the core of everything that we do.
What are our 3 PILLARS in ENGLISH?
We teach "Soft Skills" so it's English for real LIFE
S.T.E.A.M.M. (Science, Technology, Engineering, Art, Math, Music) which is the key to success in the 21st Century
American education is our foundation (organized, practical, builds confidence, equality, global, brave)
We have several programs:
The only American-accredited Early Learning Center in Europe
Holiday intensive Urban Camps
Weekly, two-hour workshops, in which children paint, sing, dance, cook, play, and learn
Online camps and S.T.E.A.M.M. Classes
Work for Fun adult classes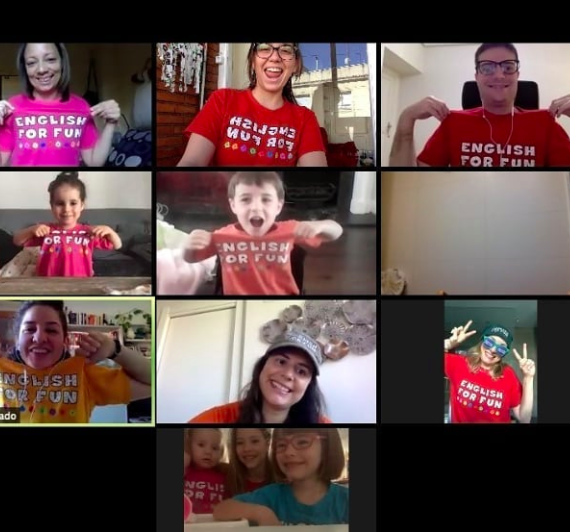 Online Learning
We have classes online every day of the week, with several different options so children get their English through S.T.E.A.M.M. and socialization in a safe and protected virtual classroom.
Read More
Want to know more? Schedule an Open House...
WHO SAID THAT LEARNING ENGLISH ISN´T FUN?
WATCH THIS VIDEO AND BE SURPRISED
View video
What do they say about us?
1
"It is a fantastic experience. Children have fun and learn at the same time. They develop intellectual and emotional skills. They achieve a perfect education." Yolanda, mother of David and Daniel.
2
"It's a place that they love, because it makes them feel important. By the second day the parents feel secure leaving their children knowing that they will have a great time and become familiar with the english language." Lourdes, Laura and Rocio's mother.
See our center on Madrid (since 2008)
See our center on ZOOM (since 2020)